who we are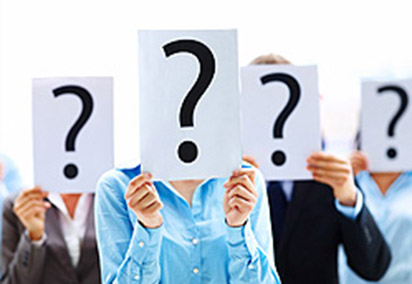 Our principle partners are military veterans with extensive work experience within the US Intelligence Community. All have lived and worked overseas and each brings distinct and complementary skill sets to the company.
SERVICES
WSG's main services include:
IBIR Social Media Background Checks
Contemplo -- Online Psychological Testing
Standard Background Checks -- including national and county criminal checks, address history, sex offenders
Credit Checks
International Background Checks
Drug Testing
Counterintelligence and Security Interviews by Body Language Experts
Polygraph Examinations
Security Screening and Counterintelligence Consulting
MISSION
Force Protection begins with a trusted workforce. Whetstone Security Group's mission is to protect your organization operating in the United States and overseas from terrorists and organized crime by ensuring that your workforce is trustworthy. Our premier screening solutions provide multi-language Internet and Social Media background research, standard US and international background checks, native language counterintelligence interviews, Contemplo psychological testing, drug testing and objective polygraph examinations.
WSG is dedicated to providing your organization with the most extensive screening program available. If your screening program is already established, but doesn't have all of the key elements of a successful screening program, we can provide A la carte services to improve the effectiveness of your program.
We take effort to provide premier screening services at a reasonable cost. We offer discounts that are commensurate with the size of a contract. Contact us now for a free consultation!
Management Team Profiles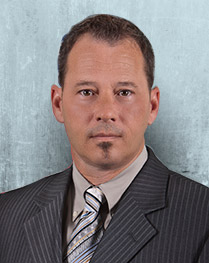 Co-owner/Managing Partner
Mr. Whetstone is a retired U.S. Marine and has 29 years of experience in the US Intelligence Community, to include performing counterterrorism (CT) and counterintelligence (CI) threat analysis and security screening. He served in the U.S. Intelligence Community's Presidential Protection Program, to ensure the safety of the U.S. President, Vice-President, their families and staff. Mr. Whetstone also worked as a CI Human Intelligence (CI/HUMINT) Operations Support Manager supporting country-specific force protection detachments, Special Operations Forces units, the Air force Office of Special Investigations (AFOSI), the Navy Criminal Investigative Service (NCIS), and the Defense Intelligence Agency.
Mr. Whetstone has received numerous awards and accolades from senior officials of the White House, Secret Service, NSA, CIA, FBI, DIA, DEA, and U.S. Customs for his significant contributions to the security, counterintelligence, analysis, and force protection fields. He is also the creator of the Body language Assessment and Scoring Technique (BLAST™), a revolutionary method to detect and score deception. Mr. Whetstone also designed and field tested groundbreaking background investigative techniques and evaluative methods for the polygraph process that significantly enhance the effectiveness of security screening, and are proprietary to Whetstone Security Group, Inc.
Doug Whetstone has conducted thousands of background checks and screening interviews. He is also a certified PCASS Polygraph Examiner.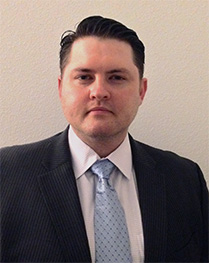 Chief Analytics Officer
Mr. Geoff Davis is a former U.S. Marine and U.S. Army Military Intelligence Officer serving in assignments in the U.S. and abroad. He has provided all-source intelligence support at the tactical and national level to senior executives and decision makers. He has worked in the counterintelligence (CI) and HUMINT field as an analyst, reports officer, desk officer, counter-narcotics and other duties while supporting DoD operations.
Since 2004, Mr. Davis has worked as a U.S. government contractor in Iraq, the Arabian Peninsula and at U.S. Central Command Headquarters in Tampa, FL.
MOST POPULAR ARTICLES & LINKS
WHY CHOOSE US?
Comprehensive
Top Quality Services
Cost-Effective
Fast
Experts in all areas of Security Screening
FCRA Compliant
Extensive Customer Support
Proprietary Screening Tools Only Available to WSG
Scaleable Services
Simple Ordering Process
Easy-to-Read Screening Reports
Flexible to Customer's Needs
International Coverages
Trustworthy
Click Here to Contact an Account Manager!